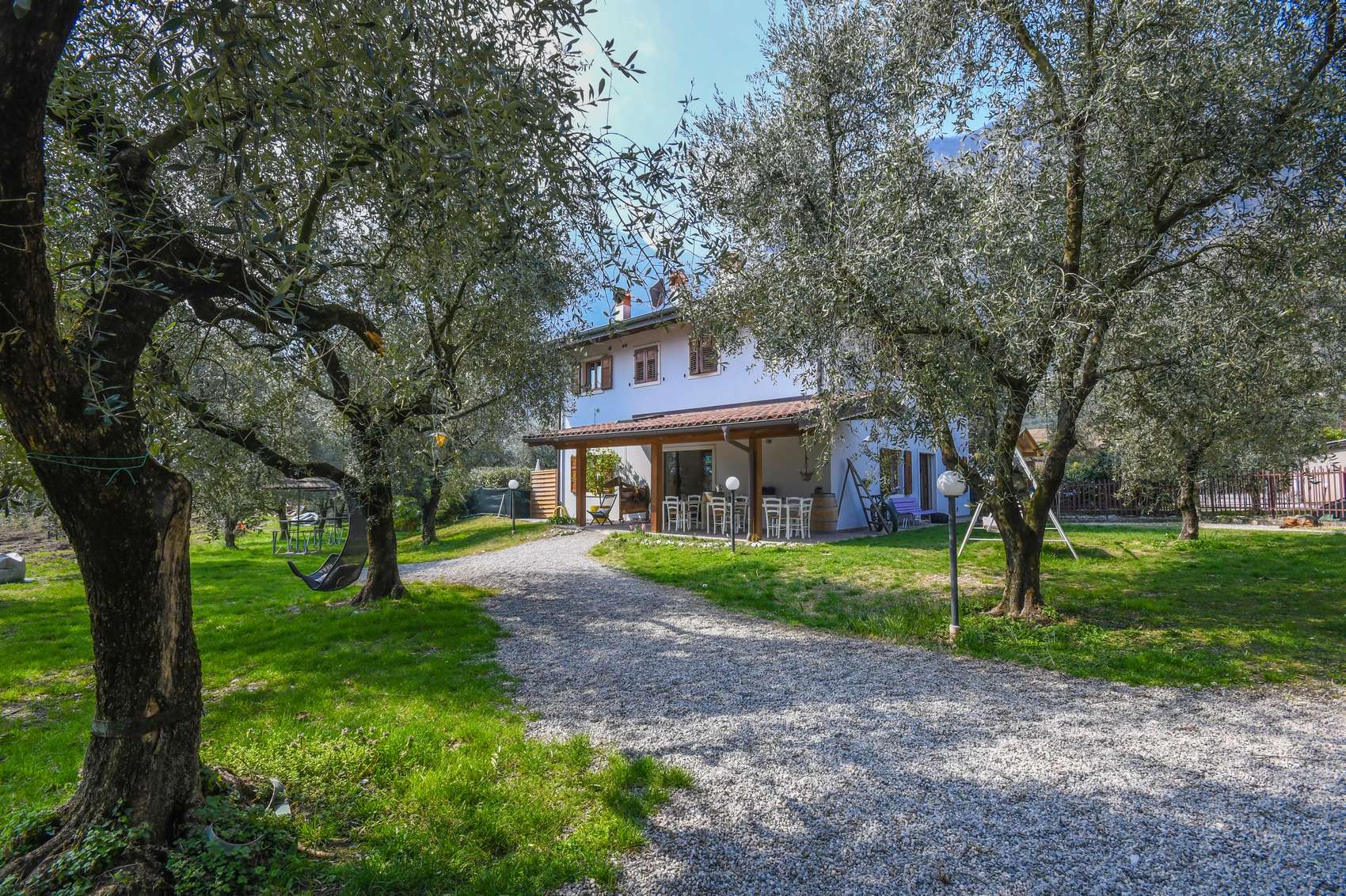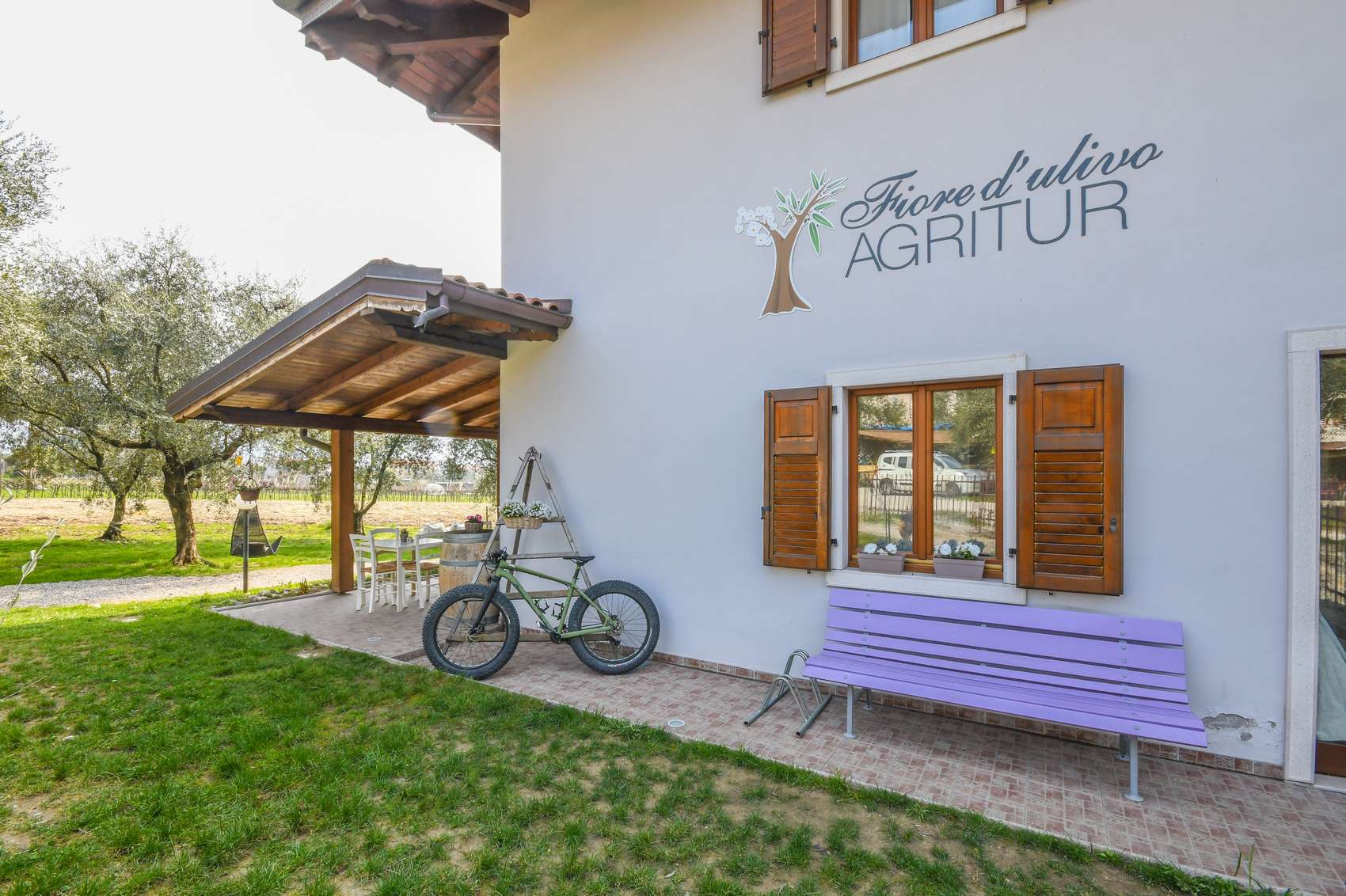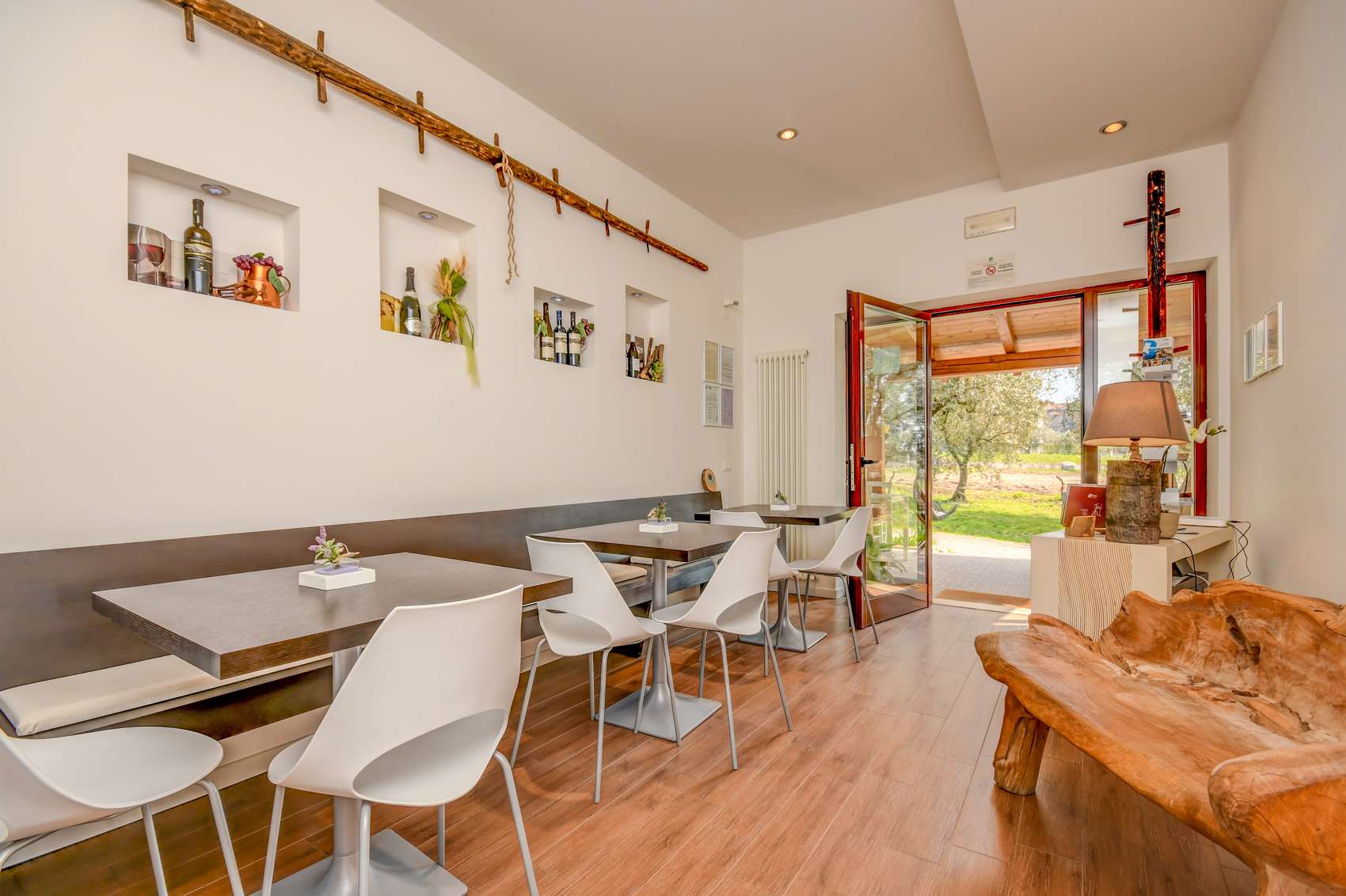 Welcome
Immersed in the green vineyards and olive groves of Garda Trentino, the "Fiore d'ulivo" farmhouse is a peaceful, smart and welcoming oasis.
Located a few kilometers from the center of Riva del Garda, it is an ideal starting point to discover the nature of Trentino and the wonders of Garda Lake, for a short relaxing break, for a family holiday in contact with nature, for business meetings or to practice different sports including motorcycles, free-climbing, surfing, sailing, mountain biking, trekking but also more shopping and culture.
You can discover our territory not only by car but also on two wheels along the many cycle paths immersed in nature.